Collections
Shop for artwork based on themed collections. Each image may be purchased as a canvas print, framed print, metal print, and more! Every purchase comes with a 30-day money-back guarantee. What's great is you can see how the size you select will look on the wall!
About Jack Peterson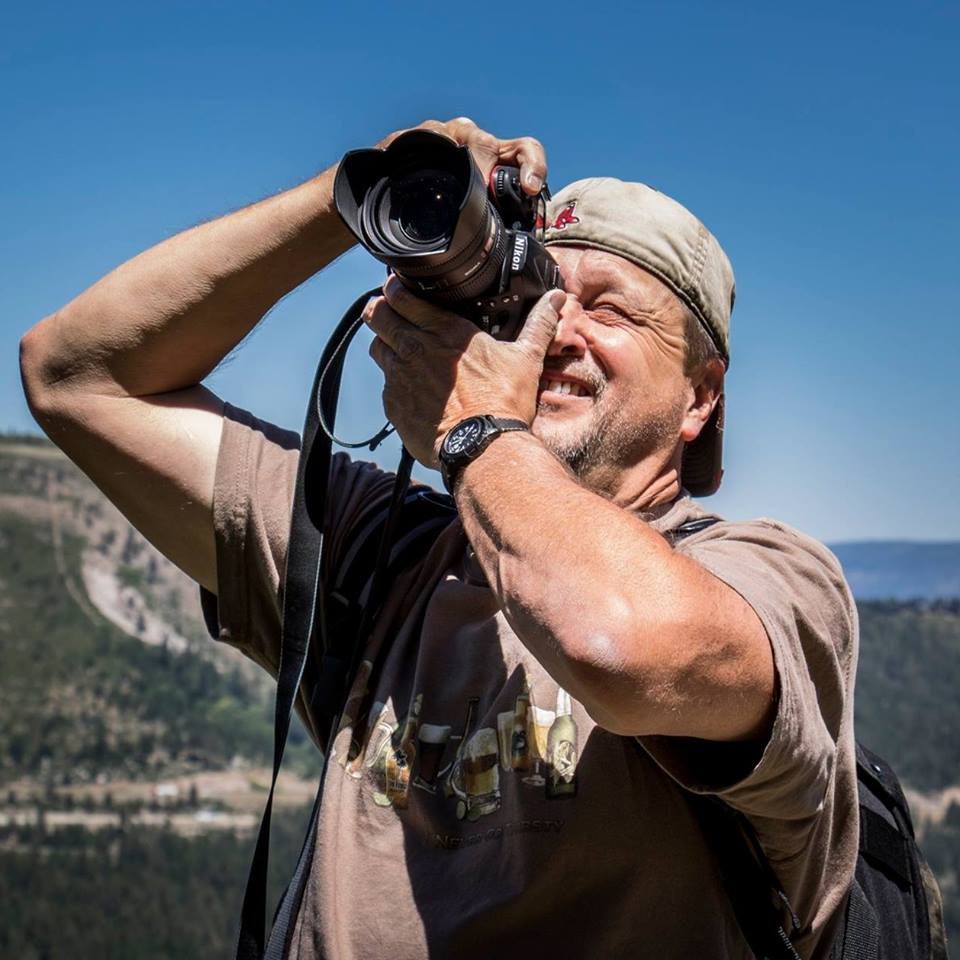 I'm Jack Peterson. Â I've been using the moniker "DrivingJack" now for a couple of decades.
Why? Driving to school, ball games, sports practices, field trips . . . Â well you get the idea! Â Since I drive all over Northern California I figured it was apropos for my portfolio site!

     I grew up in Holliston Massachusetts, and from the youngest age my dad had a camera in his hand.  He took us all over New England shooting landscapes and nature.  His goal that he nearly accomplished was shooting every covered bridge in New England.  My first camera was an old box camera.  After a few Instamatics I started with a Konica Autoflex T film camera.  I learned a lot and yet was still just a picture taker.

     I became serious about "photography" about 8 years ago when I moved to Folsom California and 90 minutes from Lake Tahoe!  It has been joyous to be in the midst of the beautiful Sierra Nevada, and after a few years of my Nikon Coolpix A and Android phone cameras I bought my first DSLR!  It was really then I learned the "exposure triangle", composition, lighting, editing.  Of course it is an on-going process, and I see myself improving as time goes on.
     I appreciate you taking the time to read about me, and I hope you will stop by often and view my portfolio.  You can contact me on the Contact page. As life changes (as it always does) I will be updating this page with new stuff!  I hope you will enjoy traveling this photographic road with me!